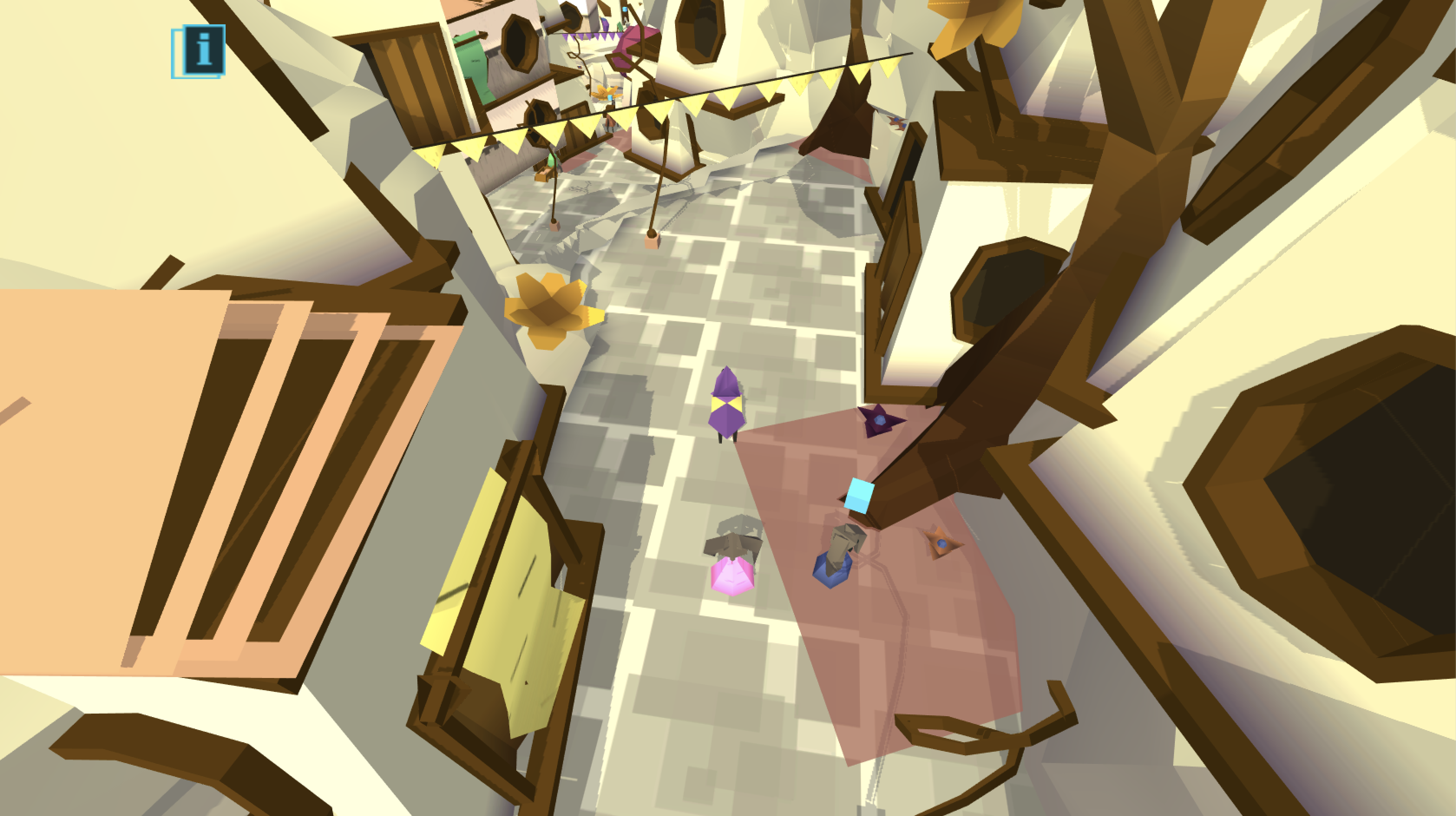 Lingotopia
Lingotopia is now available!
---
Lingotopia is now available for PC/OSX/Linux!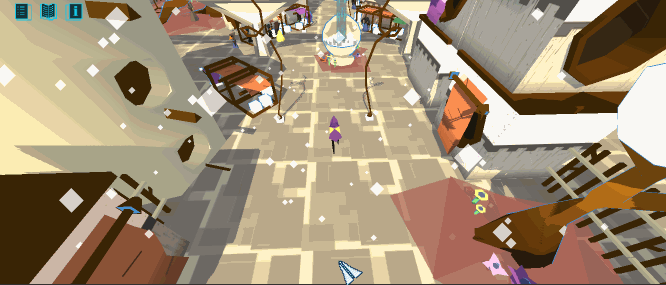 Explore a city and learn a language! Stranded on an island where no one speaks your language, will you be able to make it back home?
I've worked on Lingotopia since Christmas 2016 and this is a very big day for me! I hope you'll consider giving the game a try. Many of you will have done so already through one of the demos and hopefully you'll be pleased to see how far it's come.
There are now 5 city districts to explore with many characters to meet
You can learn hundreds of words and retain your vocab between play-throughs
To be honest there are too many features to list here like this... have a look at the store page if you're interested :)
Kind regards,
Tristan
Files
Lingotopia-Win.zip
122 MB
Aug 15, 2018
Lingotopia-Mac.zip
125 MB
Aug 15, 2018
Lingotopia-Linux.zip
125 MB
Aug 15, 2018