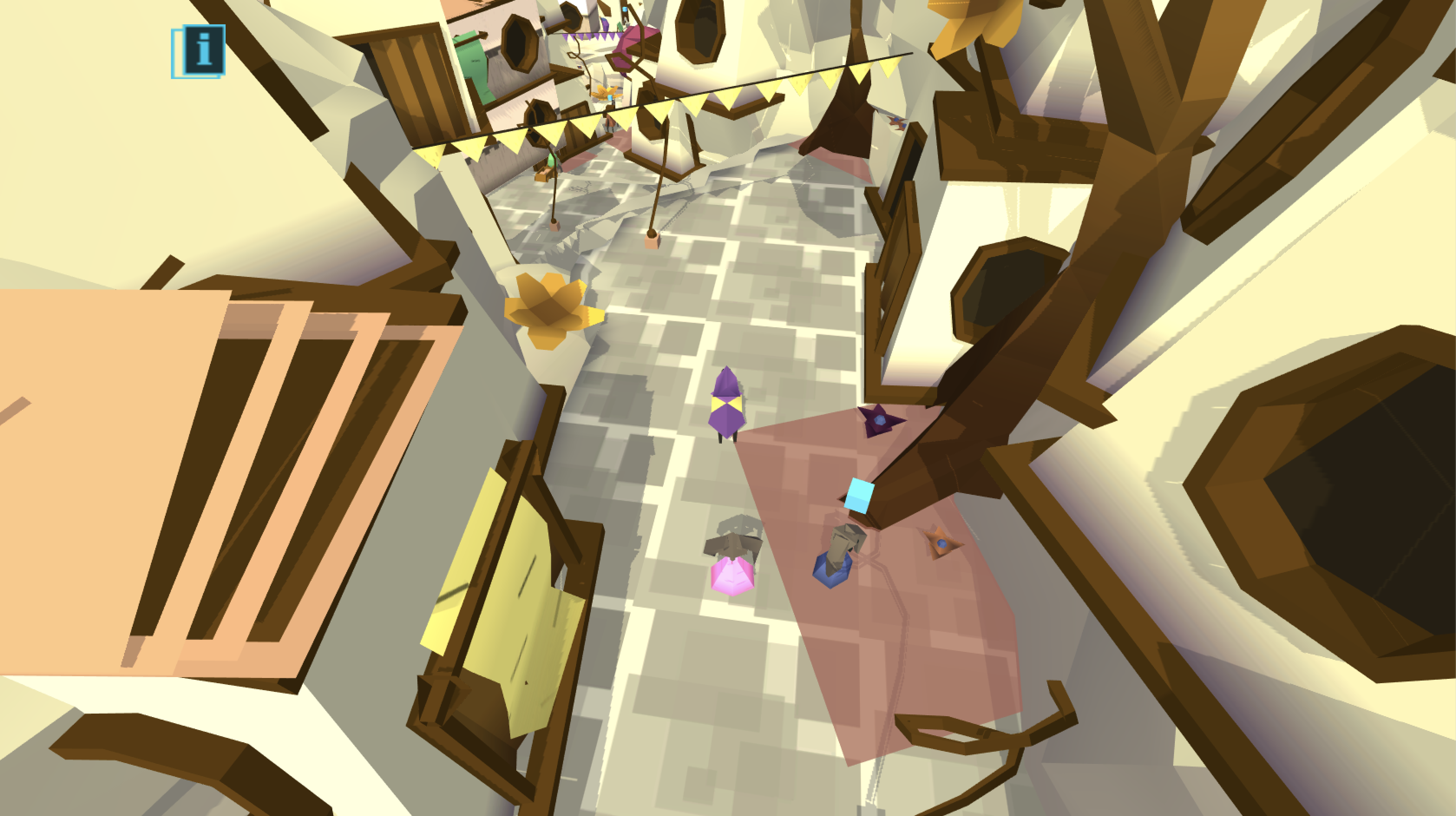 Lingotopia
Hello!
A new update with several bug fixes is live.
Turkish special characters are now rendered properly.
Player was able to jump on top of objects like the market stall.
No longer are the red words to learn made bold when learning Japanese and Chinese in their native scripts. More complex characters became difficult to read.
It was not possible to learn the word for piano, guitar and drums.
Player speed no longer depends on performance.
When talking to people, two of the three options to click on were sometimes the same word.
When talking to people, sometimes one of the options could be the word "don" or "t" (the game was actually splitting the word "don't".
Voice recording volume has been levelled further.
In addition to this, I have further improved the camera, so that it's easier to make small adjustments.
I'm now going to begin working on some exciting new features, you'll hear from me again soon.
Sincerely,
Tristan